About us
The Belle YOU brand designs and curates lingerie and clothing designed to make women feel beautiful and comfortable, wherever they go. Our collections are distinguished by minimalist designs, combining high-quality materials and comfortable cuts of various sizes and shapes.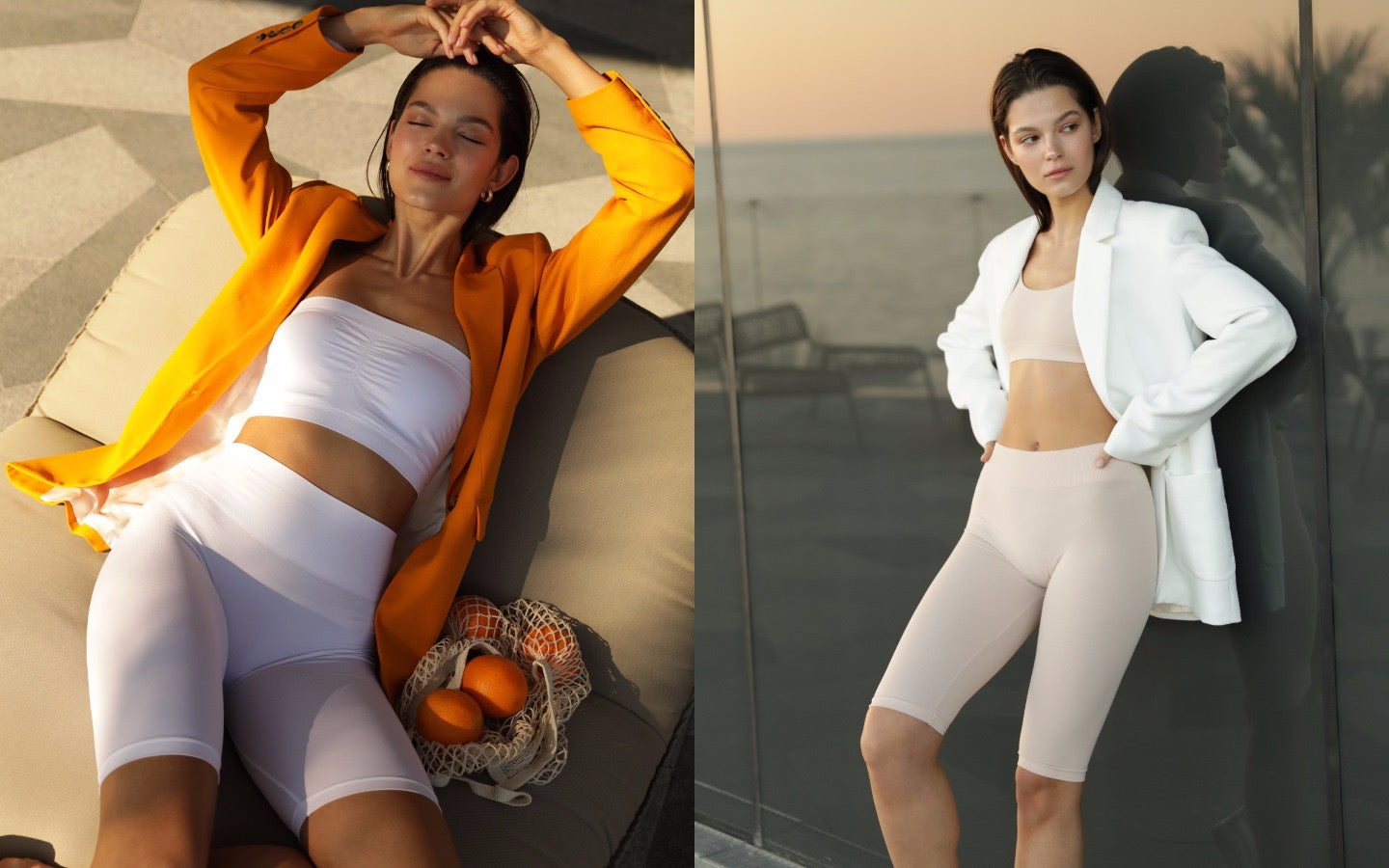 Our true north resides at striving for comfort and creating lingerie in which you can be yourself without limits. The Belle YOU collection is designed to be universal. We believe lingerie is equally
well-suited for romantic dates, as well as for outdoor activities, or even quiet evenings at home.
How to we make?
Our production also uses innovative technologies for dyeing fabrics to save water and produce environmentally friendly materials, right up to the moment our product arrives at your door – where
we deliver using plastic-less packaging to give you a product you can feel good about even before you put it on.
Our products are produced in Italy in accordance with the highest international standards with a commitment to ethical and sustainable production. To reduce our impact on the environment,
we take steps such as sourcing from production centers equipped with solar panels and energy-saving LED lamps.